In-country staff, infrastructure and expertise to help your university succeed in international education markets.
About Grok
Since 2005, Grok has helped more than 100 institutions to operate more effectively in China, India and Southeast Asia. Our clients use Grok to explore options and inform strategies; engage audiences on social media to build brand and reputation; and – within a legal, managed framework – deploy in-country staff to execute strategies with agencies, high schools and peer institutions.
Research & Advisory
Program Office
Global Access
Global Marketing
Institutional Partnerships
Regional Gateway Hubs
SUCCESS STORIES
From market entry to social media to increasing international student enrolments, Grok has helped more than 150 clients from around the world to achieve their international goals.
Ireland
A globally ranked Irish institution used Grok to create a Chinese website and is working with us to actively engage prospective students via WeChat. This has led to a significant number of additional student enrolments.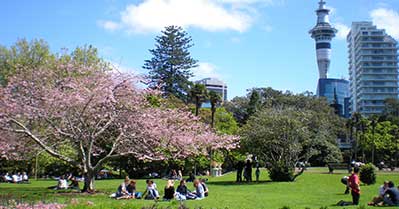 New Zealand
Grok is working with a well-known ANZ university to promote the institution on Chinese social media, and to deploy a program officer to manage student recruitment activities. As the institution contemplates future expansion, they particularly appreciate that Grok makes it easy to adjust their international investments over time.
Canada
With program officers deployed in China, Southeast Asia and India, a Canadian mid-ranked university achieved dramatic growth in student recruitment over a five-year period.
Grok Global
With offices in three of the most important international education markets, Grok gives institutions global capability where they need it.
We're Hiring
Grok offers interesting and meaningful work with an international focus,
and opportunities for professional development and advancement.