WHO USES OUR SERVICES?
Our institutional clients range from globally ranked, large universities to small colleges to schools. We serve clients from diverse destinations such as the US, UK, Canada, Australia, Ireland and New Zealand, and our experience serving so many diverse clients in locations across Asia gives us an unprecedented view into the dynamics of our delivery markets, and best practices. Clients come to us with many goals, such as:
Understanding international markets and developing sophisticated strategies.
Growing international enrollments or better managing the recruitment process.
Diversifying their recruitment streams or shaping their enrolling student population.
Better managing the deployment of staff and resources globally,
Building or managing academic partnerships.
Building brand and using digital marketing and social media to engage local audiences.
Ireland
A globally ranked Irish institution has been working with Grok for a number of years. Initially, we helped them to better manage their student recruitment process, but soon they asked Grok to create a Chinese website and actively engage prospective students via WeChat. This resulted in additional student enrolments in the past intake. Grok has also worked with them to help them refine their Asia-Pacific partnership strategy, identify prospective partners and conduct due diligence.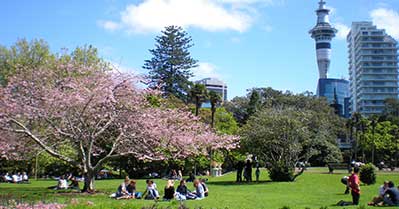 New Zealand
A globally ranked ANZ university is working with Grok for China social media promotion, and through Grok's program office service, they are collaborating with a staff member in China to undertake recruitment activities. This university particularly values the flexibility that Grok gives them: by working with us, they can easily change what activities they undertake within a market, or shift their investments to another market entirely with little delay and few risks.
Canada
A mid-ranked Canadian university has worked with Grok for more than seven years. They are Grok program office clients, with staff in China, Southeast Asia and India. Grok's social media service is also running their WeChat and Weibo service, and has implemented an innovative online payment system for application fees in China. Since working with Grok, their recruitment has grown from a handful of international students to over one thousand in their most recent intake.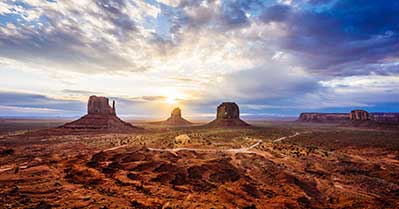 USA
Grok is helping an American university that is narrowly specialized within one industry to implement an innovative social media plan. This client is also working with Grok's program office service to collaborate closely with staff in China and India. This institution particularly appreciates the way that Grok uses an executive relationship coordinator to manage its collaboration. As they encountered each new challenge in its markets, the Grok relationship coordinator was there to provide assistance, expertise, and support, which has made a material difference to their outcomes.
Canada
A well-ranked Canadian university has worked with Grok for more than five years with staff deployed in China and, more recently, India. This institution is well experienced in international education and prefers to run its activities independently. For this institution, Grok has served as a great platform. We have helped them to find great program office staff, we have done a good job of employing and supporting those team members, and – when help was needed – we were there. The institution's office in China has enjoyed remarkable stability and success.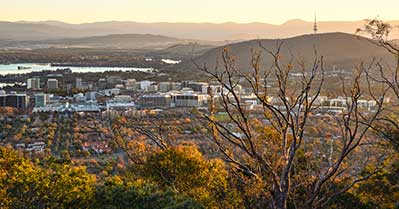 Australia
Grok has undertaken significant research projects with governments around the world. Recently Grok worked with Austrade to develop two market reports for Australian education technology companies on the Chinese EdTech markets. We also worked with the Australian embassy, in collaboration with China Education Association for International Exchange (CEAIE) and University of Shanghai's SILC, to deeply explore China's transnational education market, the history of Australia's engagement in China, and the prospects for Australian institutions in the future.